Your holiday home on the island of Elba
We are not a hotel. Our accommodation is designed for those who love freedom, even on holiday. We provide a selection of studios, two and three-room apartments in various complexes located in Lacona and Capoliveri, in some of the most exciting places on the island of Elba.

On the beach or in a panoramic location, for families with children or couples, both young and old. For those looking for the real beach life or for those who enjoy nature excursions. Our apartments satisfy so many travellers. Do you want to be next?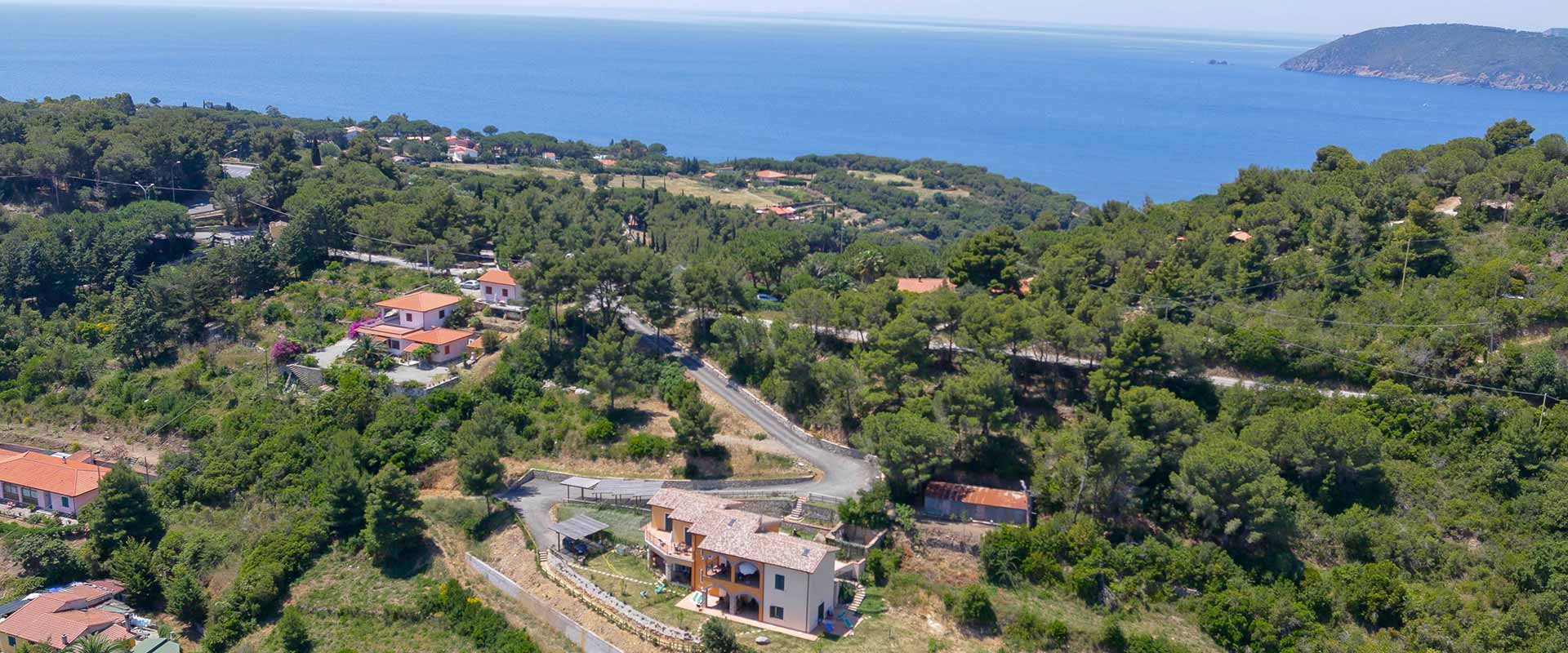 These are some of the services we can provide for you…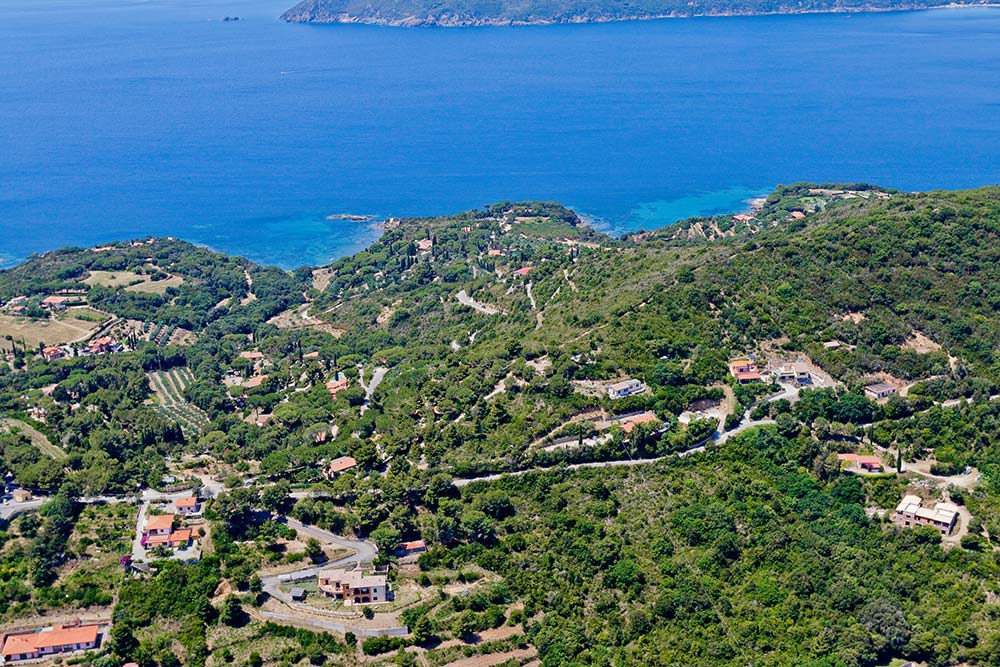 Close to everything, far from chaos
We are between Lacona and Capoliveri, along the southern coast of the island, boasting inlets, coves and fine, sandy beaches. In these places, peace and tranquillity reign: they are perfect if you're looking for a relaxing holiday.
You can get to all the tourist spots on the island within a few minutes, or enjoy the sea and colours of nature. You decide!
"Tutto ciò che cerchi"

Personale cordiale, appartamento pulito, 5 min a piedi per andare alla spiaggia, Wi-Fi, convenzioni con ristoranti, barbecue e NESSUN PROBLEMA PER GLI AMICI A 4 ZAMPEEEE... mi sorprende la disponibilità che hanno tutti gli abitanti dell'Elba verso gli animali!! :) e risulta davvero pulita :) anche le spiagge!! Ci ritorneremo!!!
Ha soggiornato in Settembre 2016, viaggiato con la famiglia