Caubbio Apartments - 2-room Apartments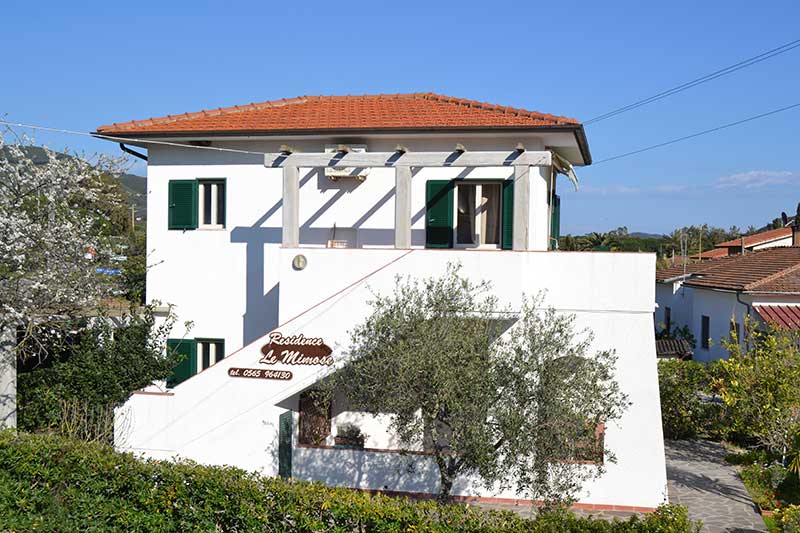 Description
Villa complex with 5 two-room apartments, on two floors and in a three-family house.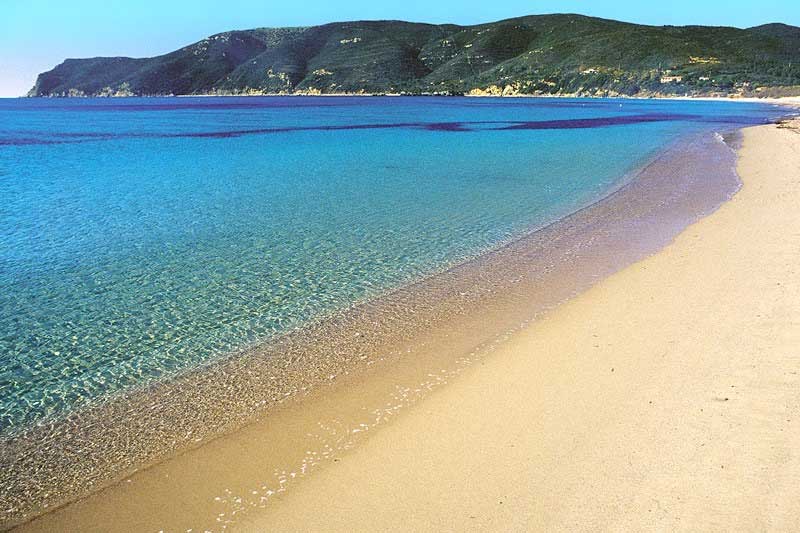 Why should you choose them?
Beach and sea close by.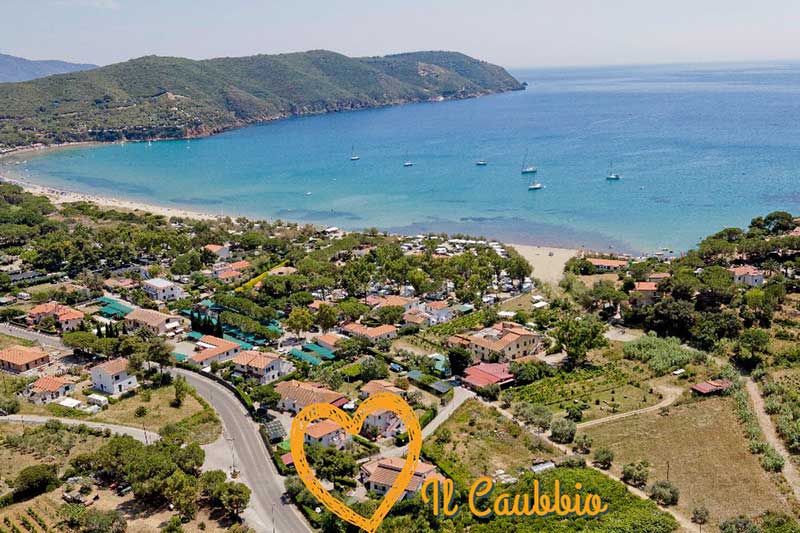 Location
They are 2 minutes on foot from the beach of Lacona, one of the most beautiful on the Island of Elba. In the outskirts, there are many nature walks and breathtaking views.
"Tutto ciò che cerchi"

Personale cordiale, appartamento pulito, 5 min a piedi per andare alla spiaggia, Wi-Fi, convenzioni con ristoranti, barbecue e NESSUN PROBLEMA PER GLI AMICI A 4 ZAMPEEEE... mi sorprende la disponibilità che hanno tutti gli abitanti dell'Elba verso gli animali!! :) e risulta davvero pulita :) anche le spiagge!! Ci ritorneremo!!!
Ha soggiornato in Settembre 2016, viaggiato con la famiglia