Poggio Marcuccio - Self-contained Apartments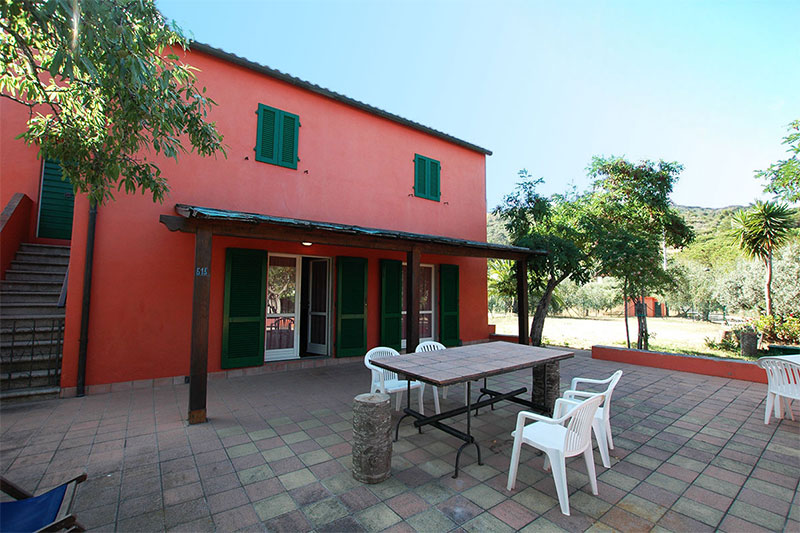 Description
Complex of 7 self-contained apartments with a splendid view of the Gulf of Lacona.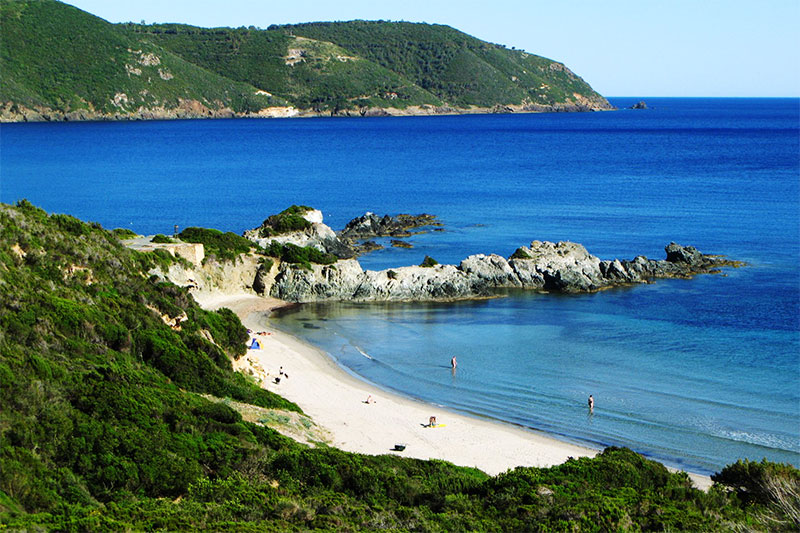 Why should you choose them?
Peace and quiet with one of the most incredible views of the island of Elba.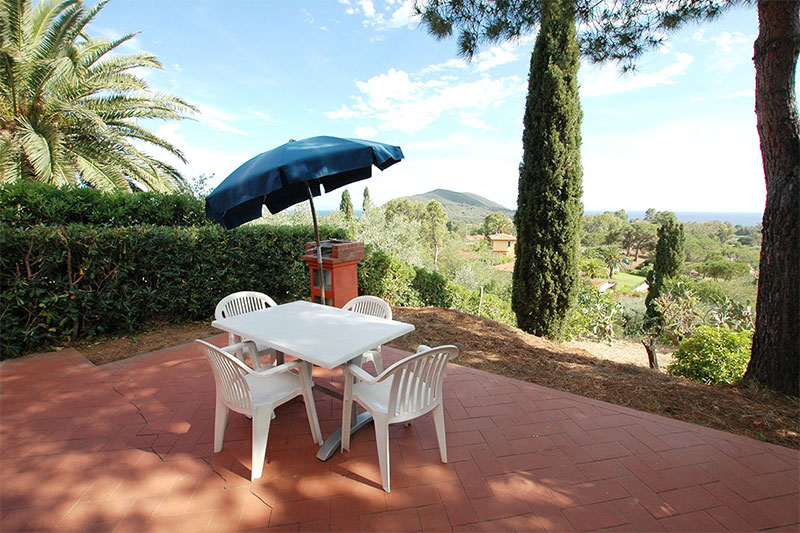 Location
The complex is located on a hill and is surrounded by a picturesque natural setting: each apartment is surrounded by olive and palm trees that shade the building. The beach of Lacona is around 1.2 km away. The road leading to the complex is secondary and quiet.
"Tutto ciò che cerchi"

Personale cordiale, appartamento pulito, 5 min a piedi per andare alla spiaggia, Wi-Fi, convenzioni con ristoranti, barbecue e NESSUN PROBLEMA PER GLI AMICI A 4 ZAMPEEEE... mi sorprende la disponibilità che hanno tutti gli abitanti dell'Elba verso gli animali!! :) e risulta davvero pulita :) anche le spiagge!! Ci ritorneremo!!!
Ha soggiornato in Settembre 2016, viaggiato con la famiglia