Margidore Apartments - Studios, two- and three-room apartments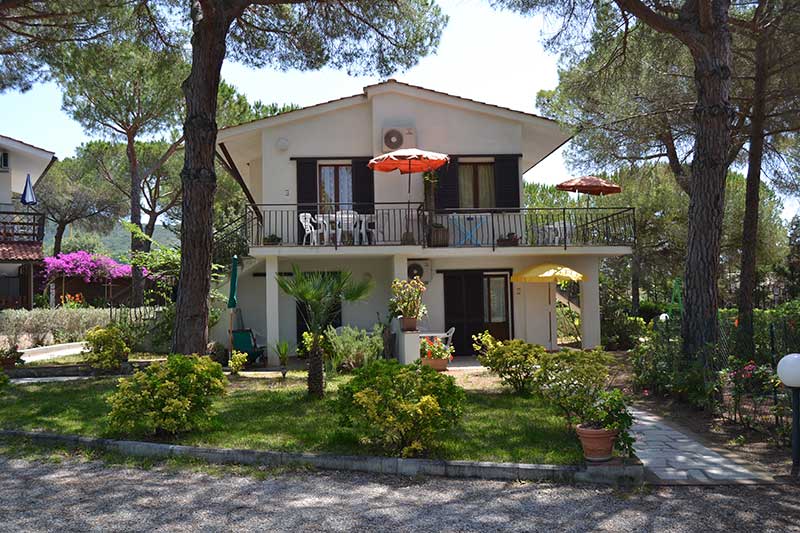 Description
Complex with 7 apartments in the centre of Lacona.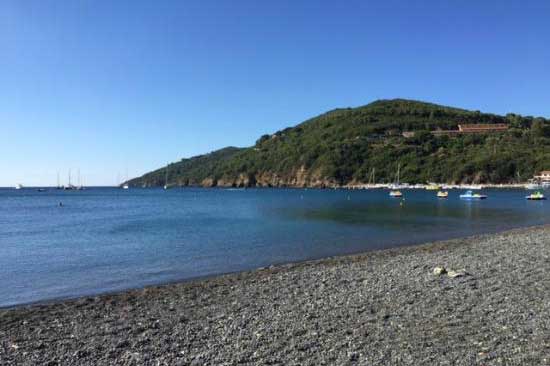 Why should you choose them?
Beach life, tranquillity and relaxation in the shade of the pine forest.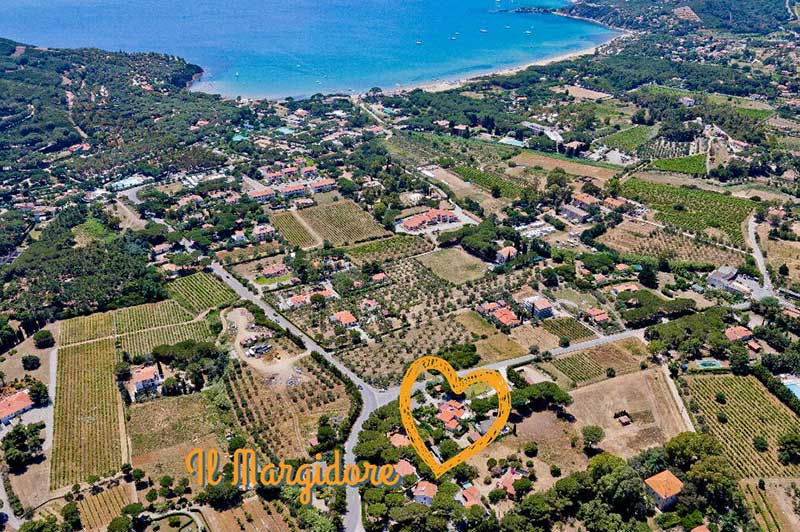 Location
They are located a 4-minute walk from the beach of Margidore, characteristic for its large black gravel, and an 8-minute walk from the sandy beach of Lacona. It's a great location if you want to drive to other villages on the island.
"Tutto ciò che cerchi"

Personale cordiale, appartamento pulito, 5 min a piedi per andare alla spiaggia, Wi-Fi, convenzioni con ristoranti, barbecue e NESSUN PROBLEMA PER GLI AMICI A 4 ZAMPEEEE... mi sorprende la disponibilità che hanno tutti gli abitanti dell'Elba verso gli animali!! :) e risulta davvero pulita :) anche le spiagge!! Ci ritorneremo!!!
Ha soggiornato in Settembre 2016, viaggiato con la famiglia