Casale Apartments - Two- and three-room apartments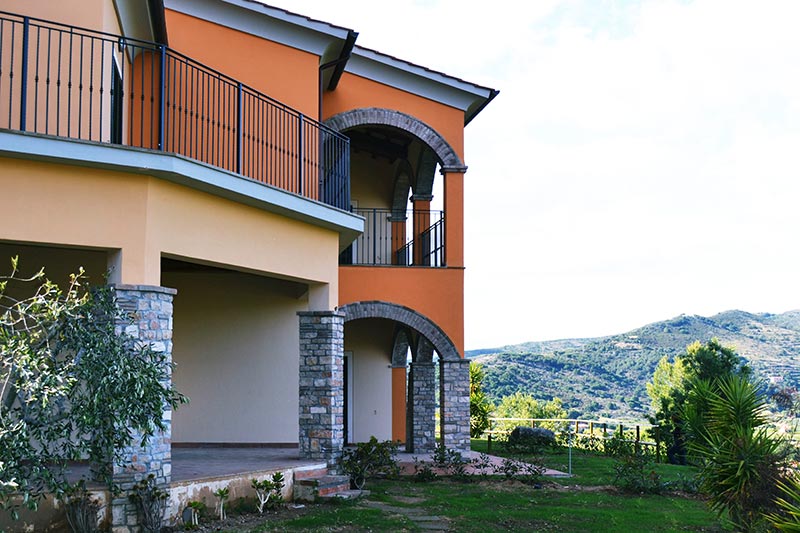 Description
Complex of 6 apartments built in the rustic style in 2013. Inside, chestnut beams and panels adorn the ceiling, and the terracotta floors are handmade. It is completely faithful to the original style of the 19th century.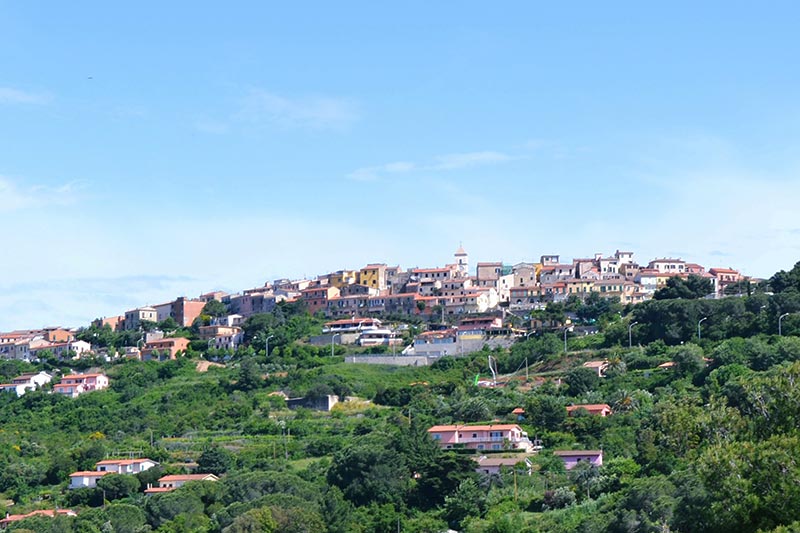 Why should you choose them?
For the breathtaking view. From every apartment, the view encompasses the Gulf of Mola, Porto Azzurro and, on the right side, the hill on which lies the town of Capoliveri.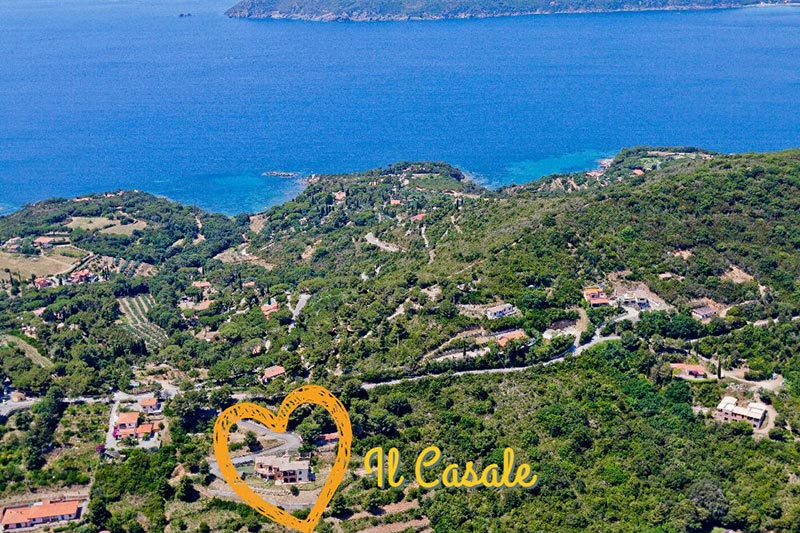 Location
They are in Capoliveri, 1 km from the beach of Zuccale and Barabarca and 1.5 km from the centre of town.
"Tutto ciò che cerchi"

Personale cordiale, appartamento pulito, 5 min a piedi per andare alla spiaggia, Wi-Fi, convenzioni con ristoranti, barbecue e NESSUN PROBLEMA PER GLI AMICI A 4 ZAMPEEEE... mi sorprende la disponibilità che hanno tutti gli abitanti dell'Elba verso gli animali!! :) e risulta davvero pulita :) anche le spiagge!! Ci ritorneremo!!!
Ha soggiornato in Settembre 2016, viaggiato con la famiglia