Cantone Apartments - Two-room apartments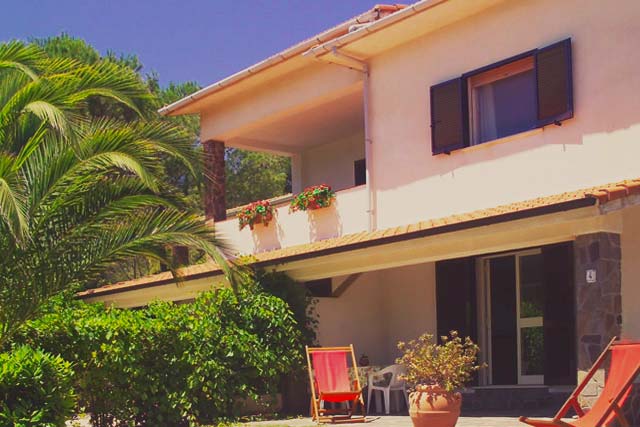 Description
Complex of 4 two-room apartments on the beach, amongst the scenery of the Gulf of Lacona. Each apartment has a double bedroom, bathroom with shower, kitchen-living room with double sofa bed and private outdoor area.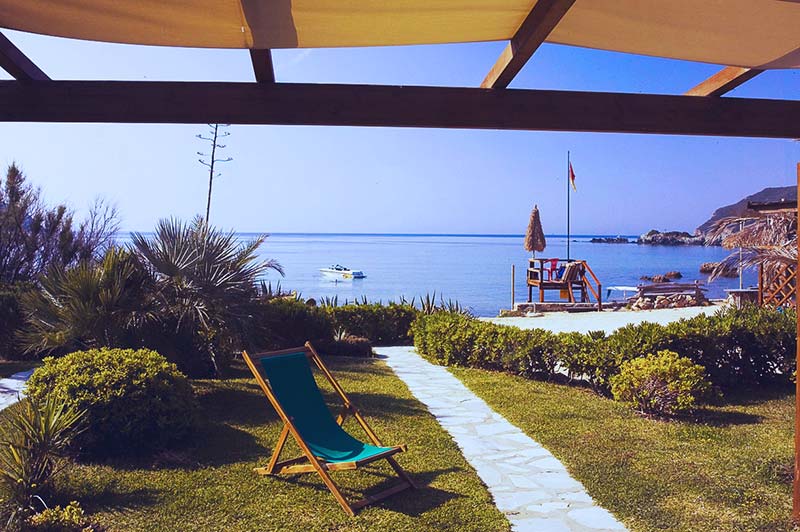 Why should you choose them?
Leave the house and you're at the beach.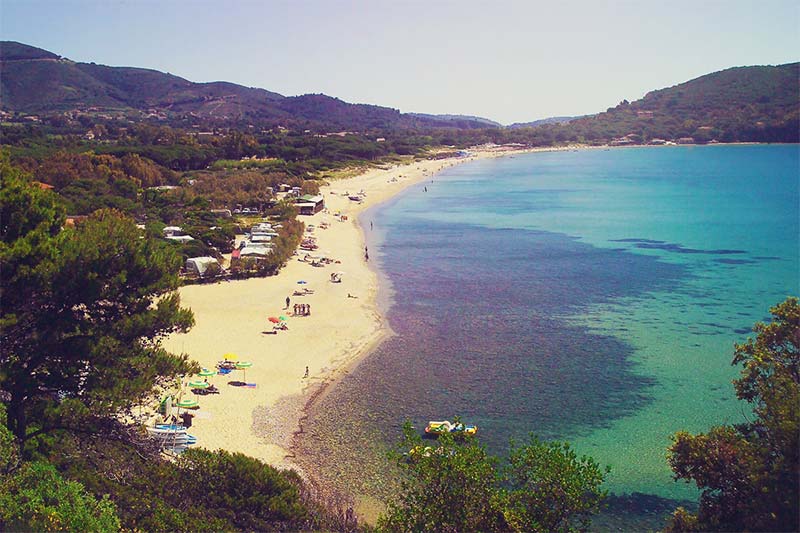 Location
On the beach of Lacona, in a quiet location, 1 km from the centre of town.
Flat-screen TV

Safe

Air-conditioned

Private car space

Barbecue
"Tutto ciò che cerchi"

Personale cordiale, appartamento pulito, 5 min a piedi per andare alla spiaggia, Wi-Fi, convenzioni con ristoranti, barbecue e NESSUN PROBLEMA PER GLI AMICI A 4 ZAMPEEEE... mi sorprende la disponibilità che hanno tutti gli abitanti dell'Elba verso gli animali!! :) e risulta davvero pulita :) anche le spiagge!! Ci ritorneremo!!!
Ha soggiornato in Settembre 2016, viaggiato con la famiglia