20% discount on the ferry
Please note that we adhere to the Moby-Toremar and Blu Navy promotional tariff for the island of Elba: when you book your stay on this site,
ask us how to access special rates for the ferry: we have a special discount of 20%.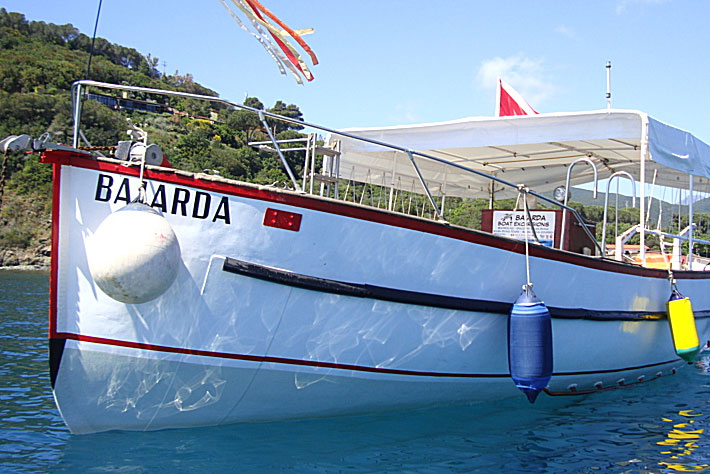 Boat trips in collaboration with Baiarba Boat Excursions
Boat trips are organised once a week for about 4 hours along the south coast of the island: 30 euros per adult and 20 euros for children from 8 to 12 years, free up to 7 years. Led by Flavio, our captain and guide, you will be able to admire breathtaking landscapes and visit hidden beaches and wonderful caves. Visit the site
www.baiardaexcursions.it
to learn more.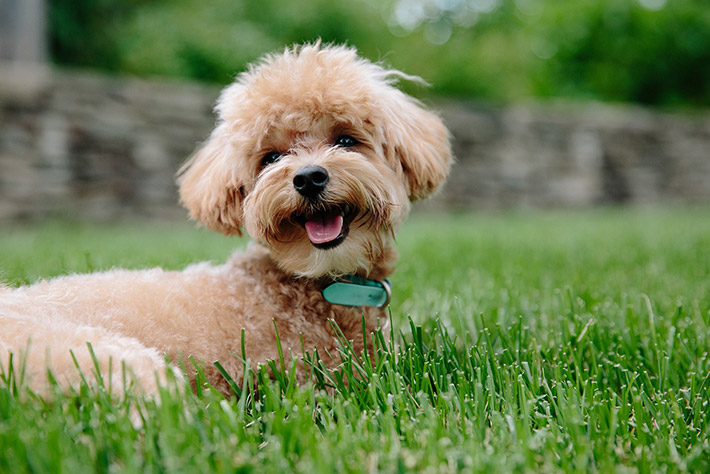 Pet Friendly
We accept pets with a supplement of 30 Euro.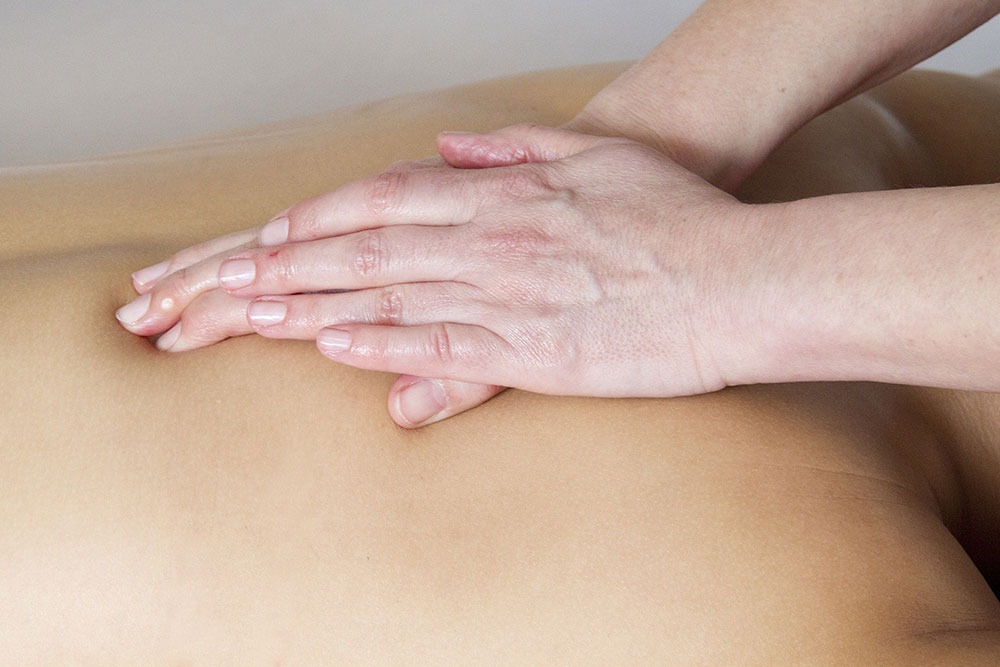 In-house Massage and Spa services
You can book massages and Spa services in your accommodation.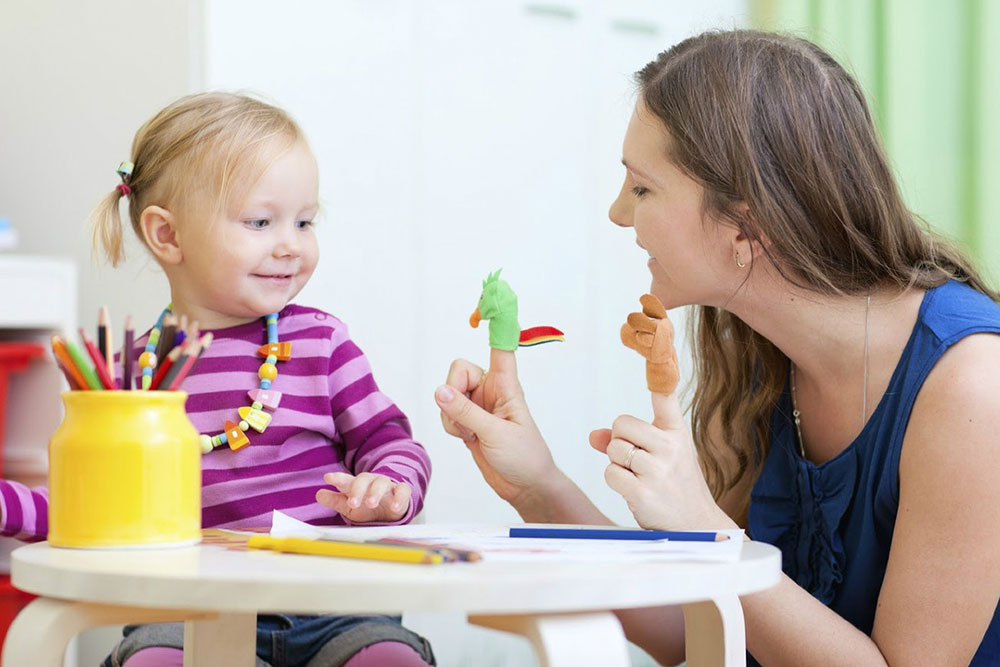 Babysitting service
You can book the Babysitting service in your accommodation.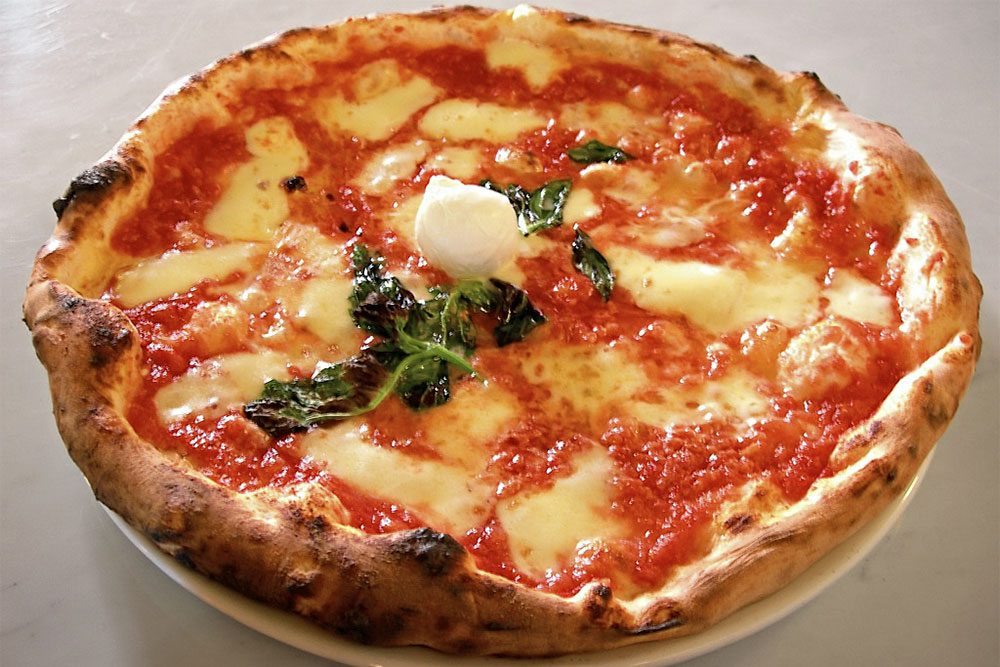 Partnership
If you stay with us, you have a 10% discount in these establishments:
• Lacona Mini-Markt (bei Gesamtausgaben von mehr als 15 Euro)
• "Il Cavallino Rosso" Ristorante Pizzeria - Lacona
• Ristorante Pizzeria "Il Pirata" - Lacona
• "Oran" Beachclub und Restaurant - Lacona
• Noleggio barche "Margidore Rental Boats" - Lacona
• Steak House "Barbacoda BBQ&Relax" - Procchio
• "Zuccale Bar Noleggio" Beachclub - Capoliveri
• Stabilimento Balneare "Lacona Beach Club" - Lacona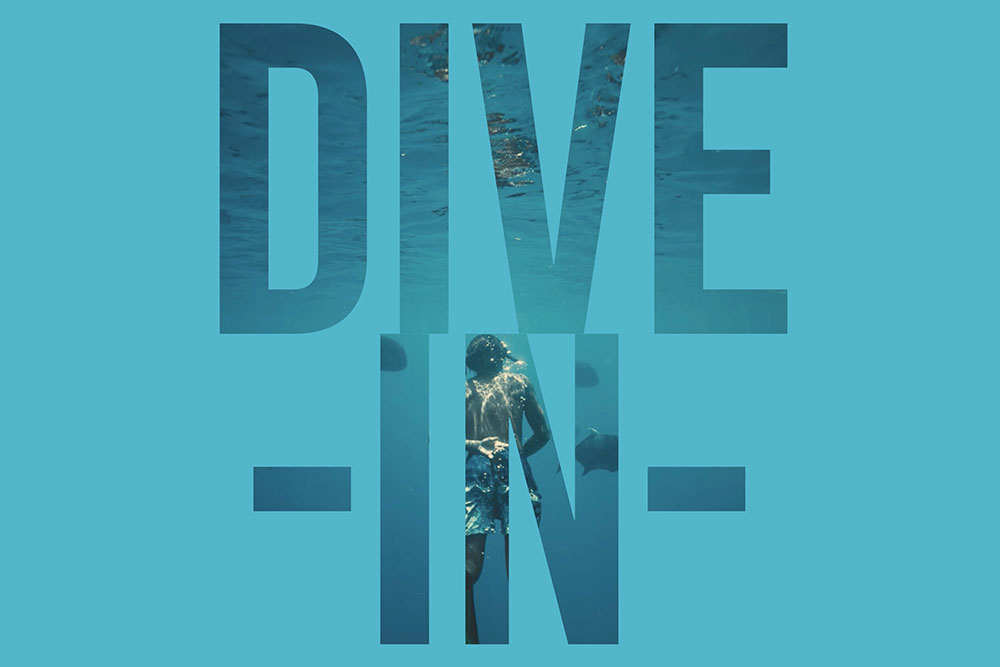 Freediving and snorkeling sessions
Guided outings to discover Elba's wonderful seabed - Freediving lessons with qualified SSI instructor, breathing techniques, relaxation and cable descents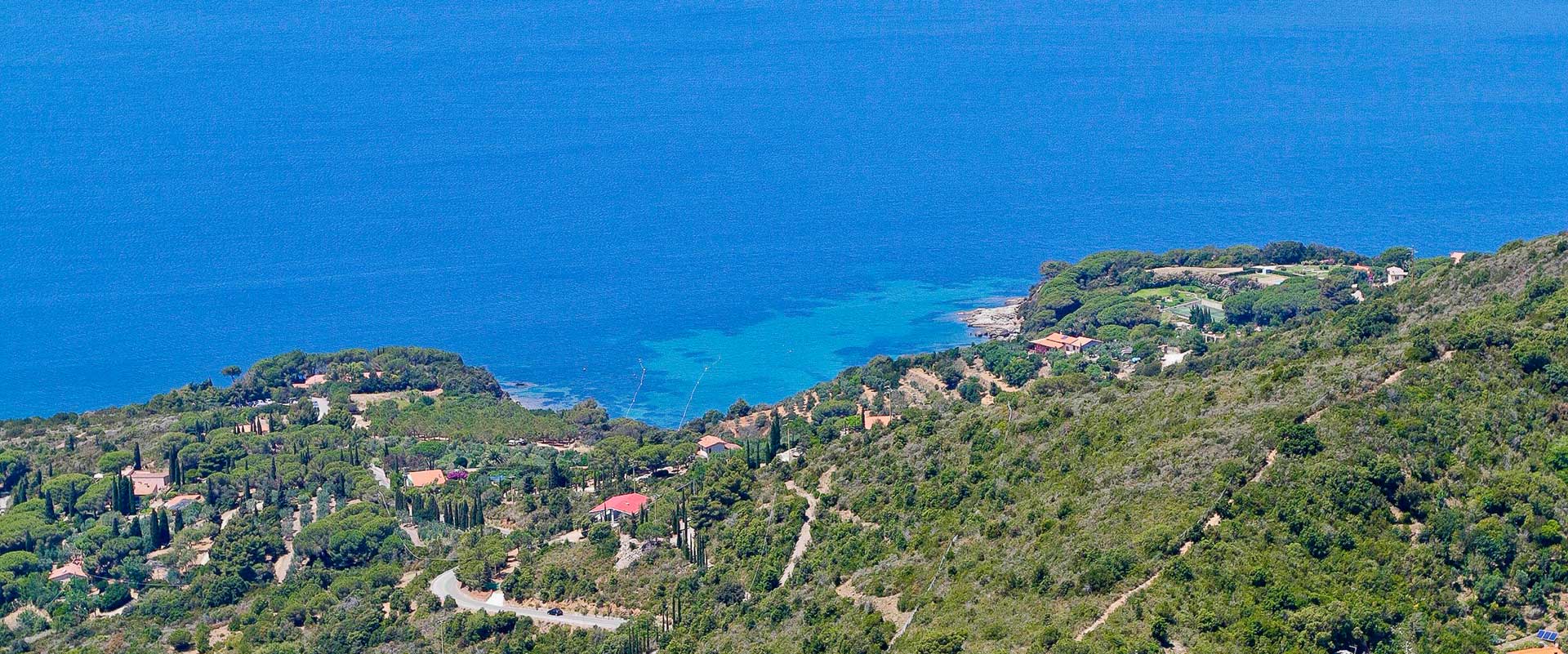 "Tutto ciò che cerchi"

Personale cordiale, appartamento pulito, 5 min a piedi per andare alla spiaggia, Wi-Fi, convenzioni con ristoranti, barbecue e NESSUN PROBLEMA PER GLI AMICI A 4 ZAMPEEEE... mi sorprende la disponibilità che hanno tutti gli abitanti dell'Elba verso gli animali!! :) e risulta davvero pulita :) anche le spiagge!! Ci ritorneremo!!!
Ha soggiornato in Settembre 2016, viaggiato con la famiglia